Happy
Holidays
From
My
Family
to
You
and
Yours
!
Wishing everyone joy, health, and peace this Holiday Season and throughout the year.


It looks like it's going to be a white Christmas after all.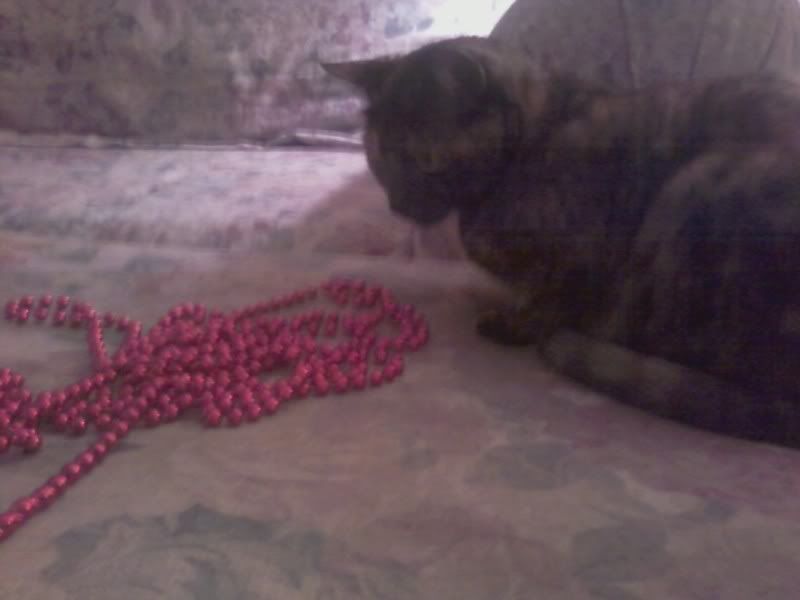 Nala: Ohh, ohh! I want to help decorate!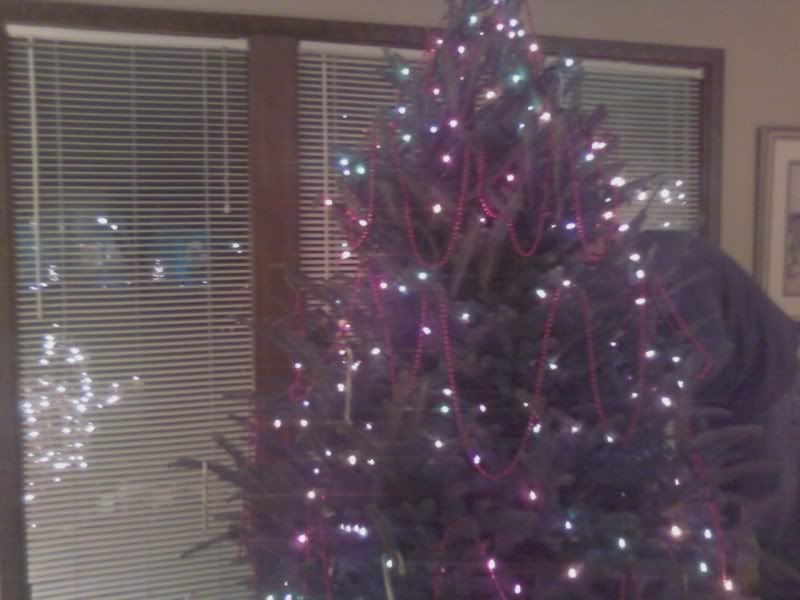 The tree with just the beads on...and yes, that's Dad hiding behind the tree :)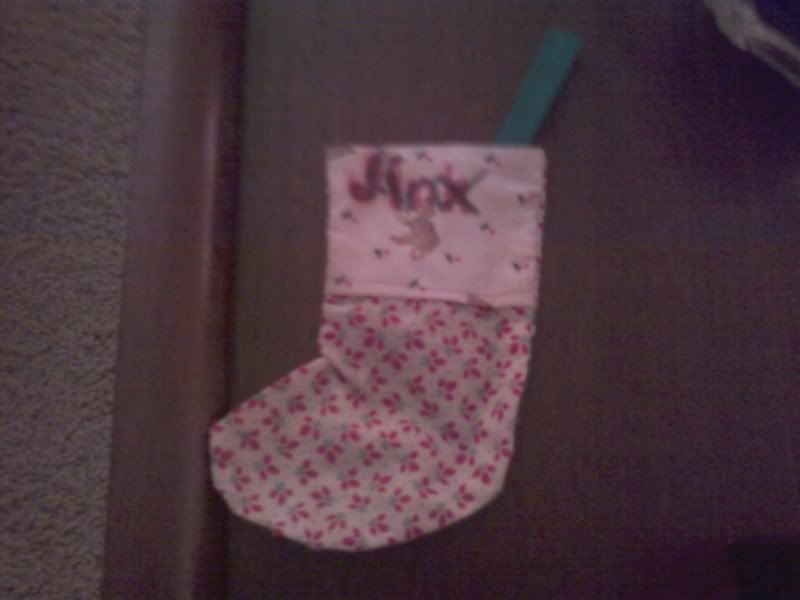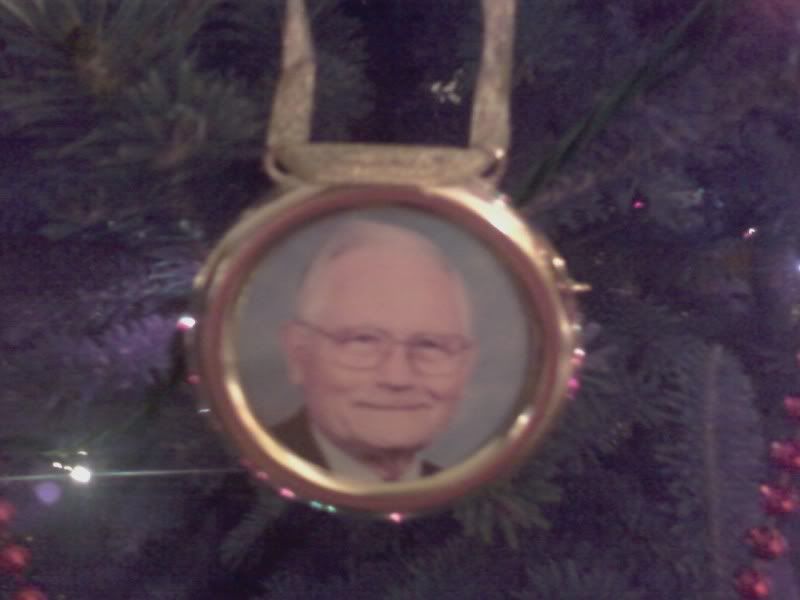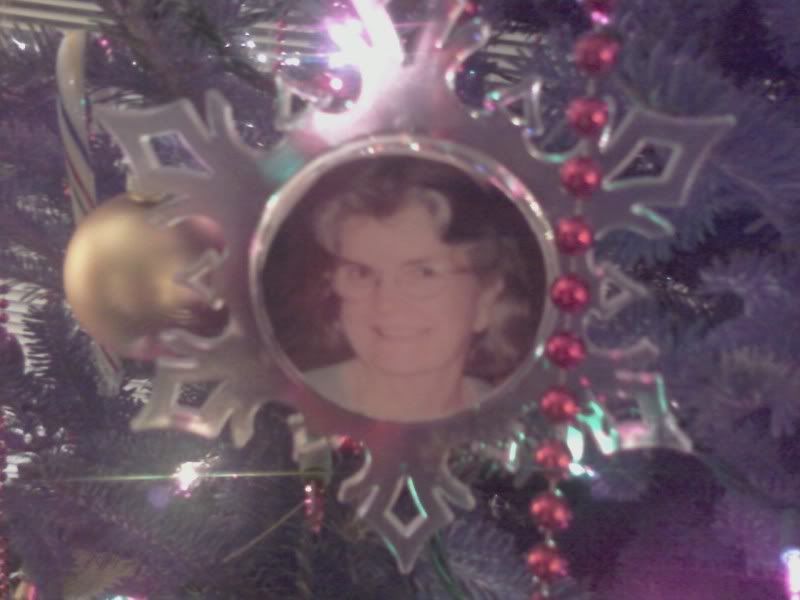 We keep in our hearts and remember those family members who are no longer with us.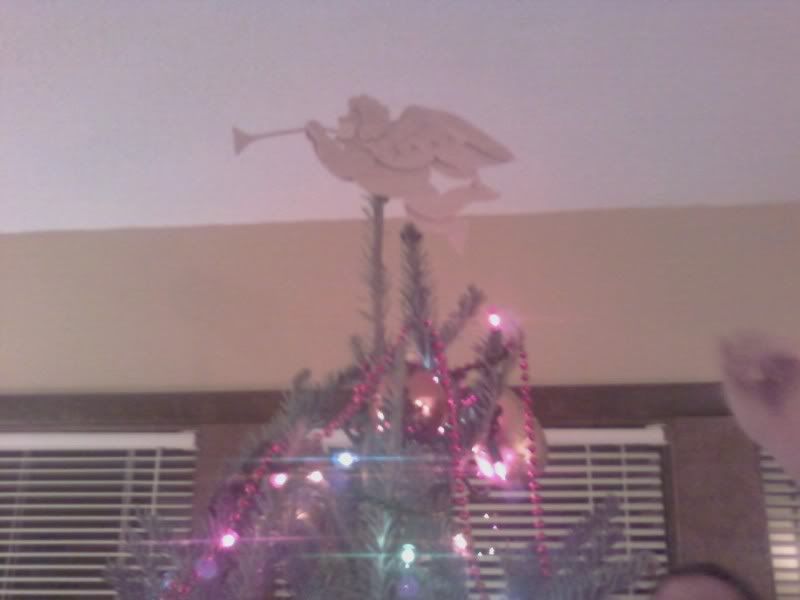 This angel tree-topper was hand-made by Mom and Dad over 30 years ago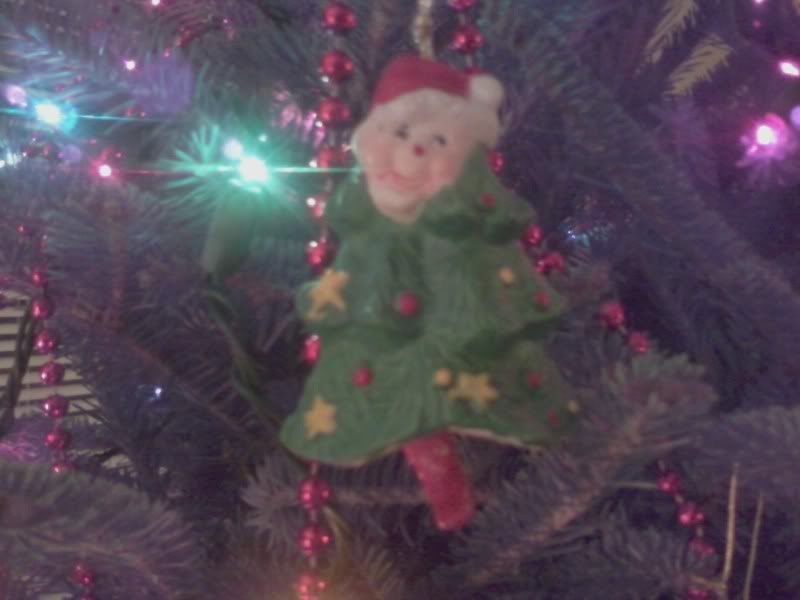 This poor one-legged Santa ornament has been in the family for many years